Removal Services

Do you need help moving?
Moving your possessions is best left to the professionals. It takes care and the right kit to safely move you from A to B. Storage Works doesn't offer a direct removals service but we have strong working relationships in all our branches.
Removals in Salisbury & Birmingham
We have worked with Spire Removals in Salisbury since we opened in 2016. They are a very flexible and professional company that move locally, nationwide and internationally. They use our Castle Gate branch as a hub for their operation. They can help you with both your move and storage.
Spire Removals have also started to operate out of our Birmingham Bell Lane branch.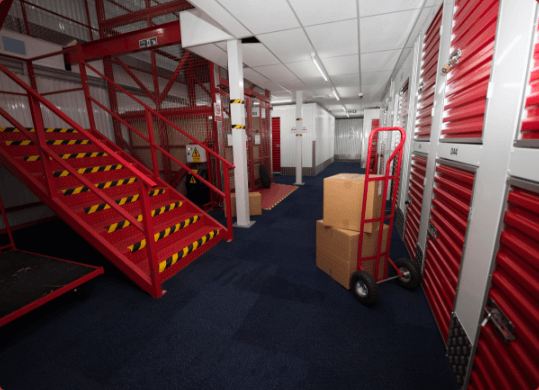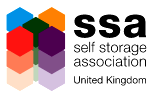 We work with a number of local firms. Please follow the links below.
Estate agent recommendations in Salisbury:
We offer discounts to members of the Armed Services and Blue Light Professionals:
We offer hassle-free, straight-forward, pay as you go  self-storage with no contracts or time limits.