Storing With Us Is Simple
Do you need to store furniture? Are you moving house, going travelling, renovating your home or bursting at the seams with stuff?
If so, you need a simple solution to storing your personal items. Storage Works has you covered on all counts.
You can rent your own carpeted, clean and dry storage unit that is secure and suited to your needs. No deposit is required and we offer flexible storage terms.
We have a good selection of unit sizes to rent. For more information on available dimensions and prices, take a look at our locations and pricing page. We have self storage branches in Birmingham, Salisbury and Cardiff.
Keeping your storage safe
We are committed to safe storage in all our branches. As standard we are protected by a fully monitored 24 hour CCTV system, round the clock fire protection and intruder alarms. You are the only person allowed into your padlocked unit during opening hours.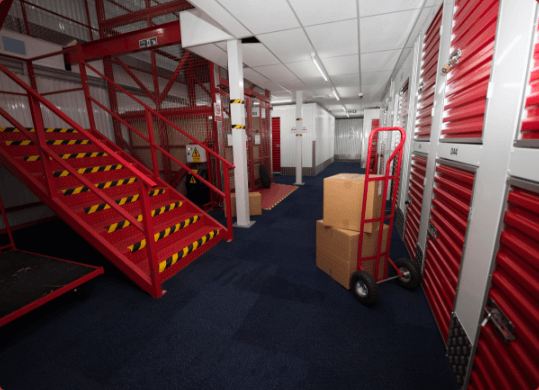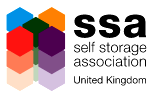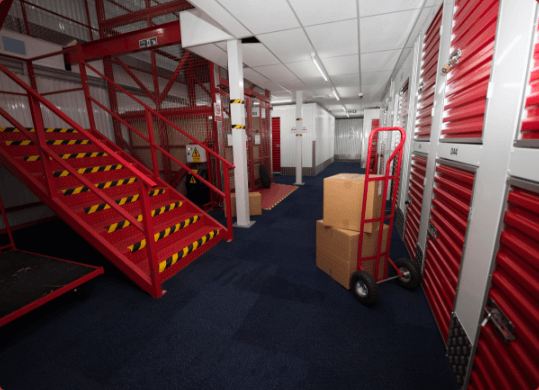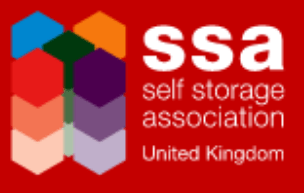 We offer hassle-free, straight-forward, pay as you go  self-storage with no contracts or time limits.