We are a privately owned storage company and employ a team of approximately 10 people from the local Birmingham, Salisbury and Cardiff areas. The business started in 2004.
We offer personal storage, business storage and office space. Our units range from small to large and everything in between.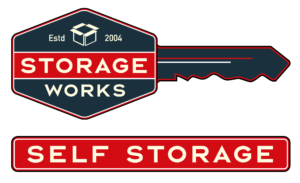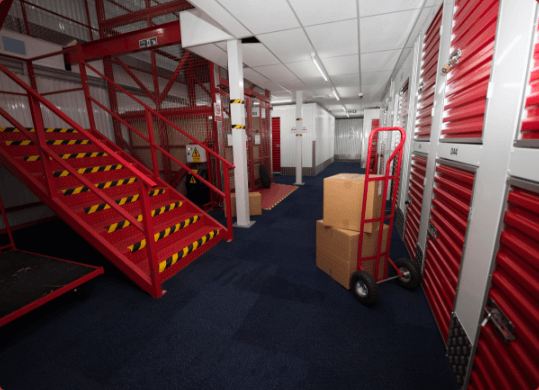 Storage Works is committed to protecting and respecting your privacy. We work in accordance with the General Data Protection Regulation (GDPR) 2018.
We are registered in England and Wales under company number 05280284 and our registered office is located at Unit 1 The Headlands, Downton, Salisbury, Wiltshire, SP5 3JJ.
For a list of our locations click here
We offer hassle-free, straight-forward, pay as you go  self-storage with no contracts or time limits.