How Does Self Storage Work
If you have something you need to store, we can help, it is easy...
Please use our simple guide below on how self storage works.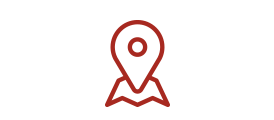 Choose your storage location
We have self storage units in Birmingham, Salisbury and on Penarth Road, Cardiff.
Please click on your appropriate city for further storage information.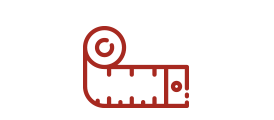 Choose your self storage size
From 10 sq ft to 200 sq ft, we have the ideal storage size for you. Please click on your appropriate city for further information and for a visual guide. Choosing the correct size is vital, please do call us for further guidance.
You are also more than welcome to come and visit any of our branches.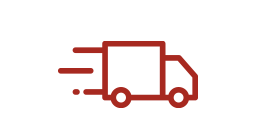 Pack your belongings & bring to us
Once you have chosen your storage size, please pack and bring to us. We offer packaging solutions in each branch. If you would rather have a professional pack and move your possessions, please see our preferred partners.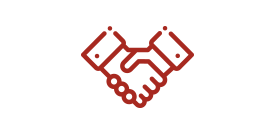 Move in
Once you've chosen your storage location, storage size and arrived with us ready to move in, all we need from you is:
1. Some photo ID for us to copy
2. Payment for your first month by debit/credit card
3. Complete our agreement including choosing our insurance cover or not
We offer hassle-free, straight-forward, pay as you go  self-storage with no contracts or time limits.